ShedTheMusic's Production Through Performance curriculum is made for teachers by teachers. Students learn how to write and play drum grooves, bass lines, chordal parts, and melodies using the piano keyboard. There are twenty six projects that are separated into six units, scaffolding student success and getting students to compose pop music that sounds like it could be on the radio., The curriculum offers both students and teachers the resources necessary to run the course including: student walkthrough videos, graphic organizers, video and text references, rubrics, lesson plans, video lesson plans, and self assessment tools.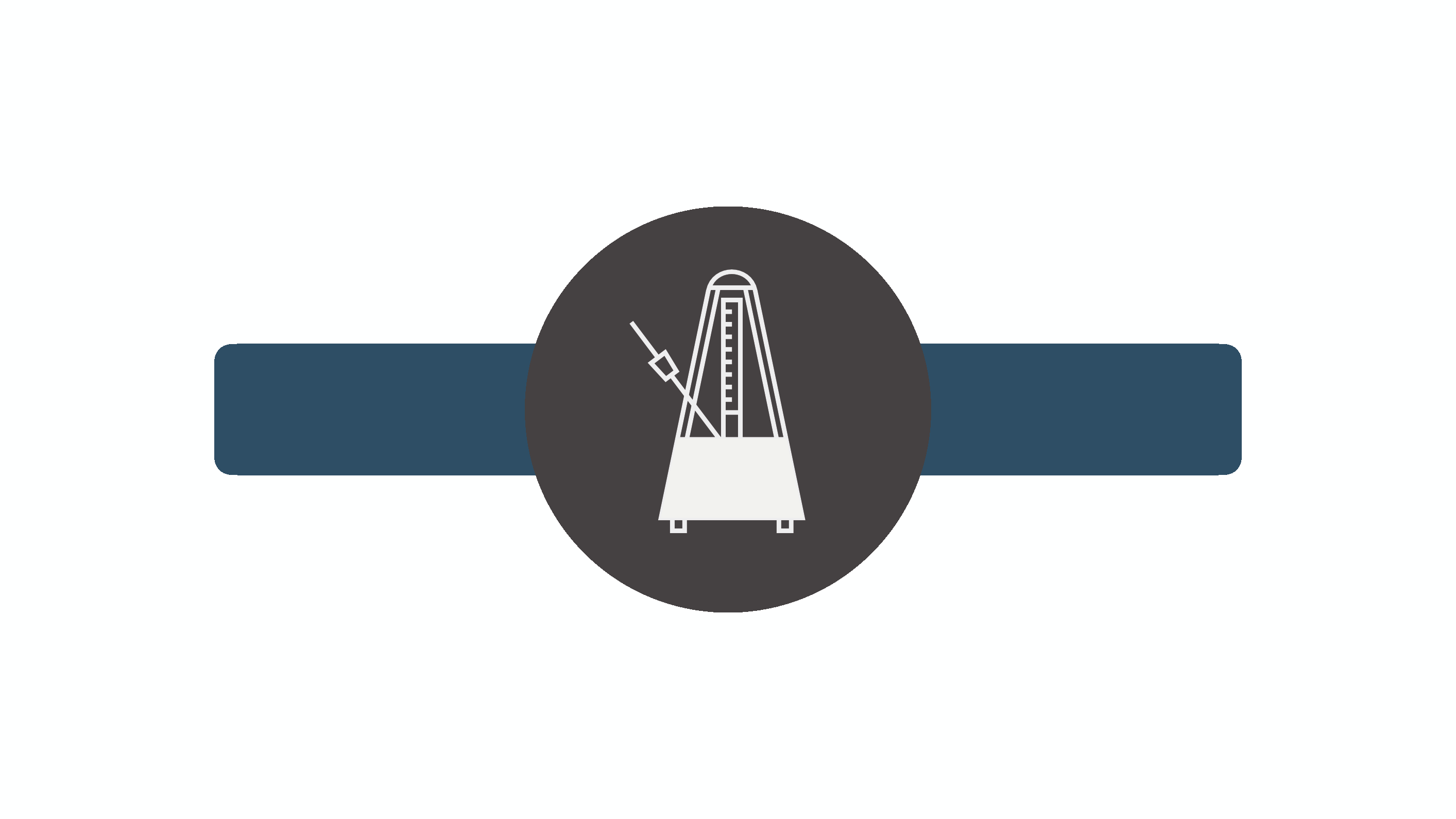 UNIT 1 // TIME
mastering the foundation of playing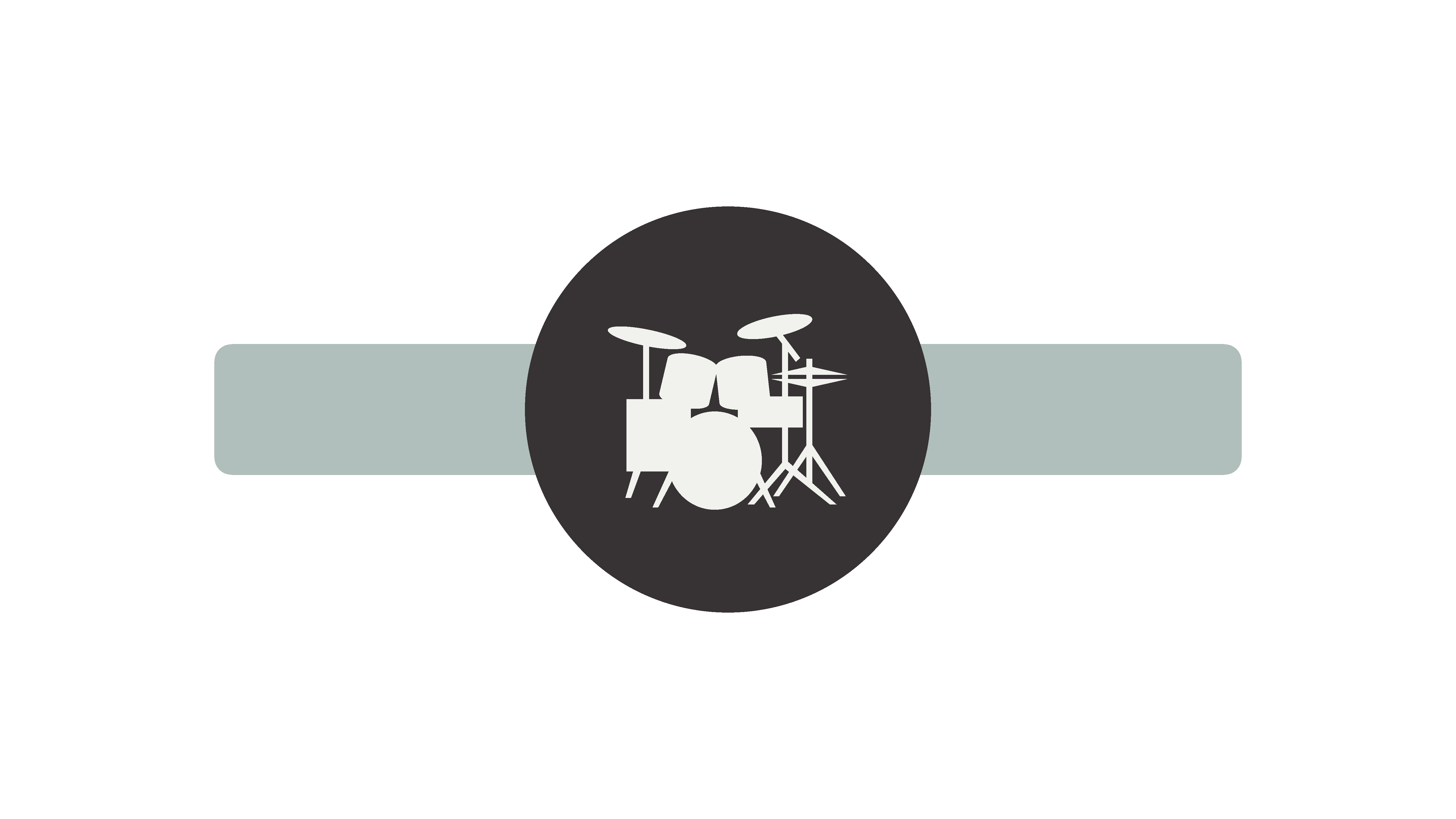 UNIT 2 // DRUMS
writing and playing drum grooves + fills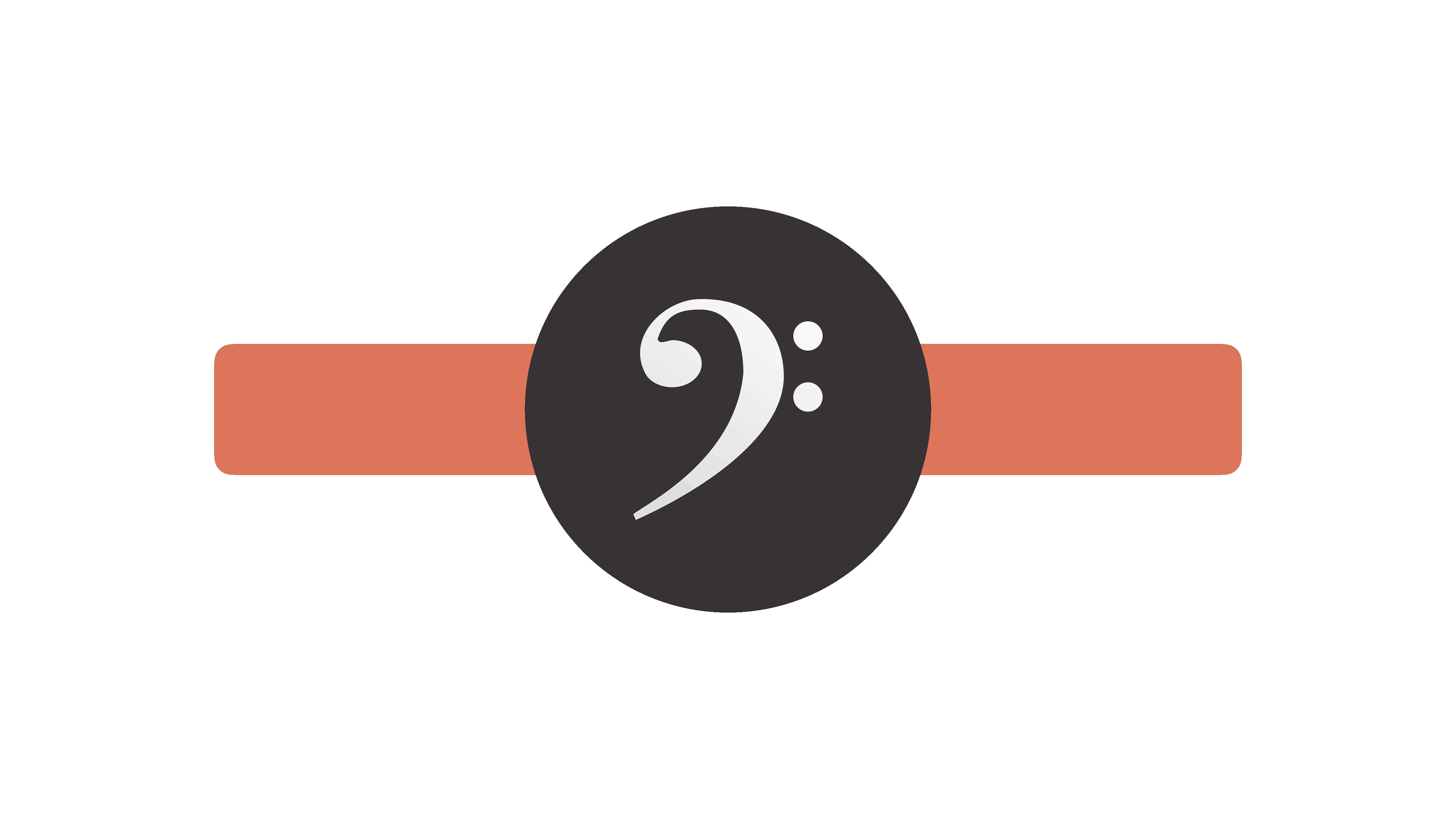 UNIT 3 // BASS
composing chord progressions and bass lines

UNIT 4 // CHORDS
creating chordal texture with triads in inversion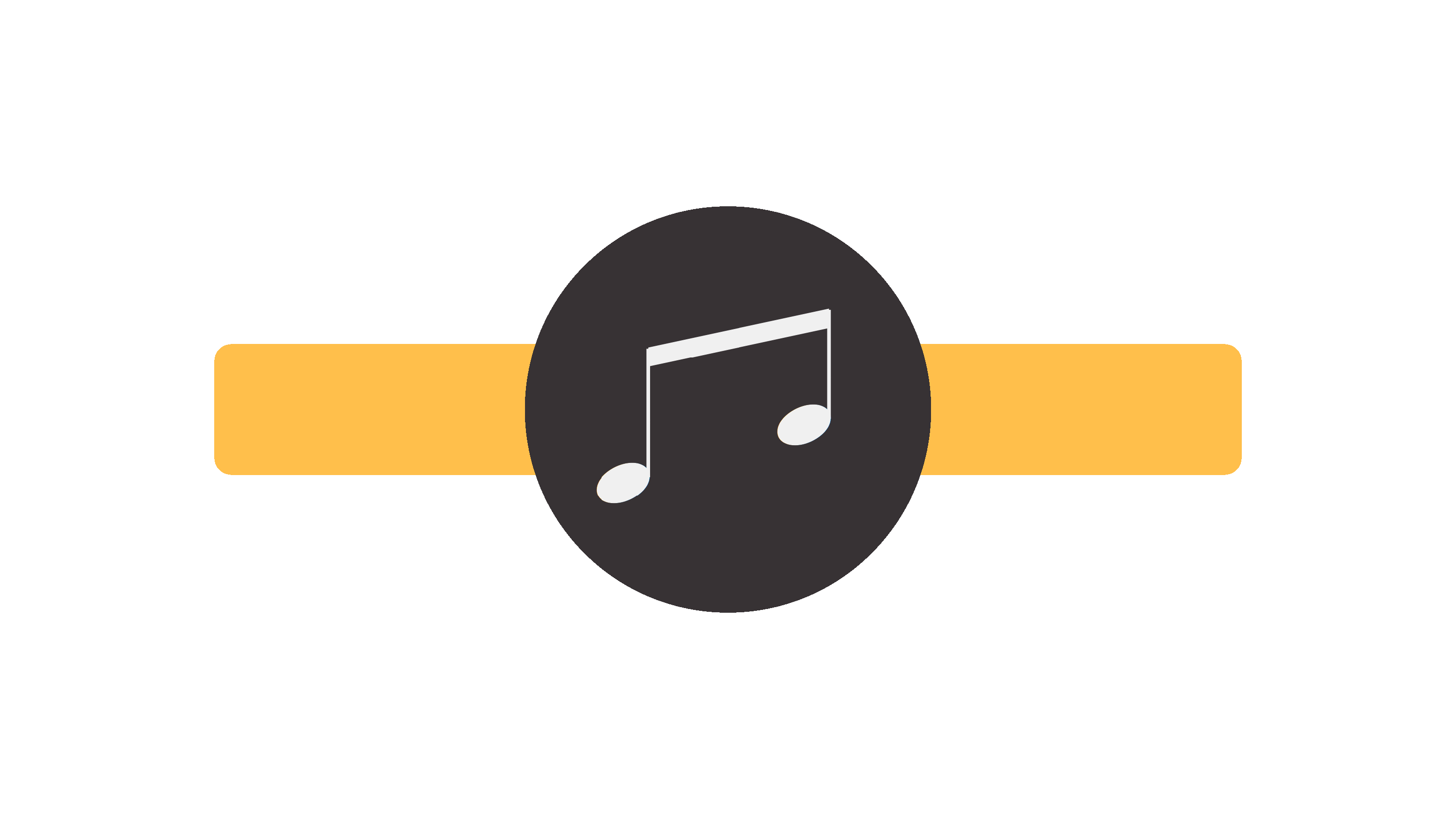 UNIT 5 // MELODY
writing melodies with voice leading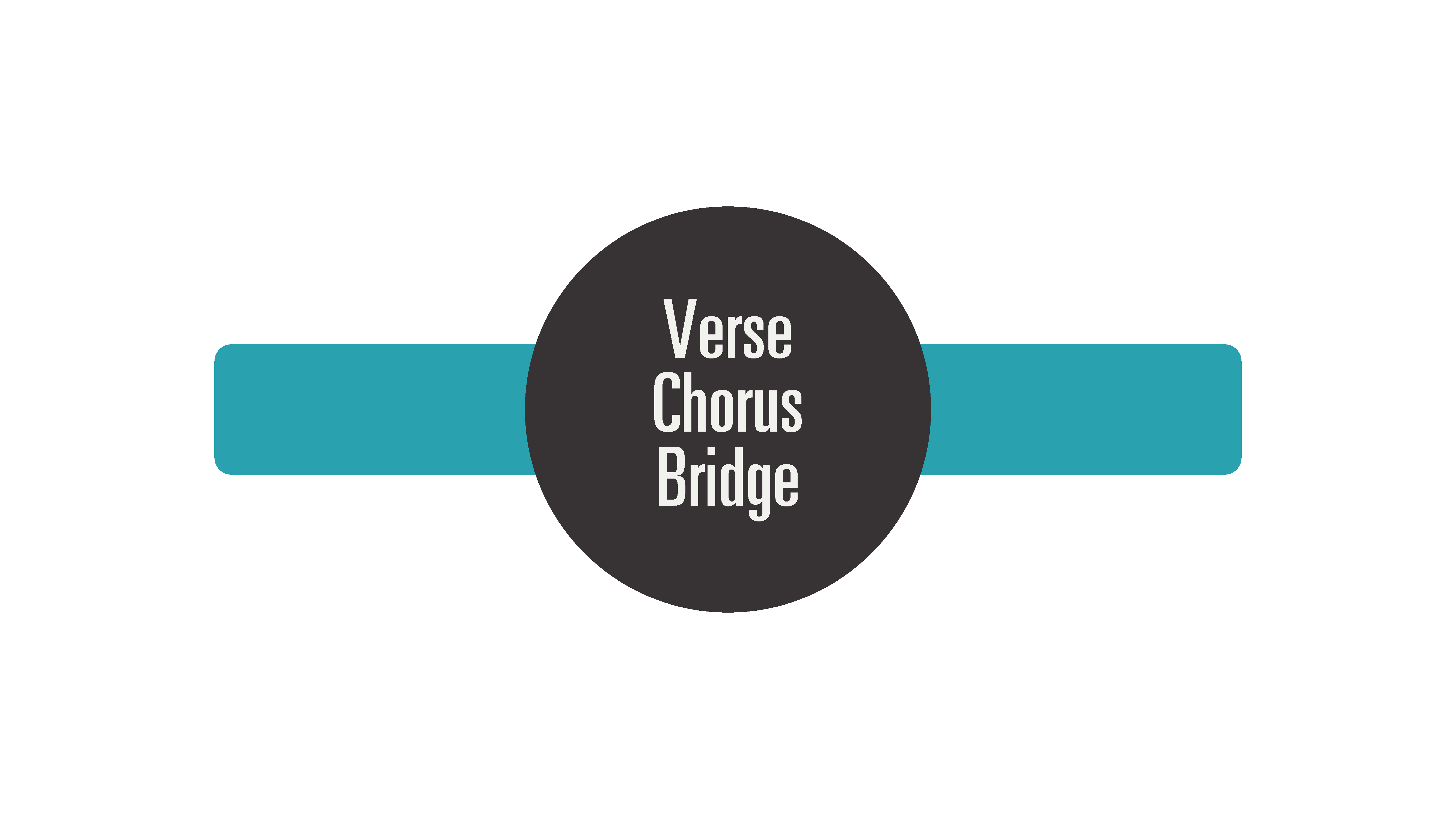 UNIT 6 // FORM
putting together a full pop song
-Here's what people are saying-
"This curriculum is A-MAZ-ING! Bob has broken down the steps to successfully teaching how to teach digital musical composing. The teacher portal has videos of Bob going through each lesson step by step so you can then present the material to your students as an expert. These lessons are rigorous and packed with standards from the National Core Arts Standards. This curriculum is the NOW of music education. Do yourself and your students a favor by checking it out!"  Alexis Yatuzis-Derryberry (TN Music Education Association, President)
"I am having fun watching them compose their own music....successfully compose their own music for the first time! So cool! We have also had some really great conversations about subdivision, drum fills, and music structure in general. These are discussions I would have never had in the past with my tech students." Kevin M (Findlay City Schools, Ohio)
"The curriculum has allowed students a different opportunity to explore a formal music education outside of the traditional band, choir, and orchestra. The implementation of the PTP curriculum has been seamless in our 1:1 iPad school. The Shed, along with Soundtrap, has helped cultivate a classroom culture of creativity, originality, and most importantly, the enjoyment of music. I can't recommend the Production Through Performance curriculum enough." Mike S (Nazareth Academy, Illinois)  
The curriculum is used by:
Berklee College of Music, Northwestern University, UCLA, Southern Utah University, University of Florida, and Vandercook College of Music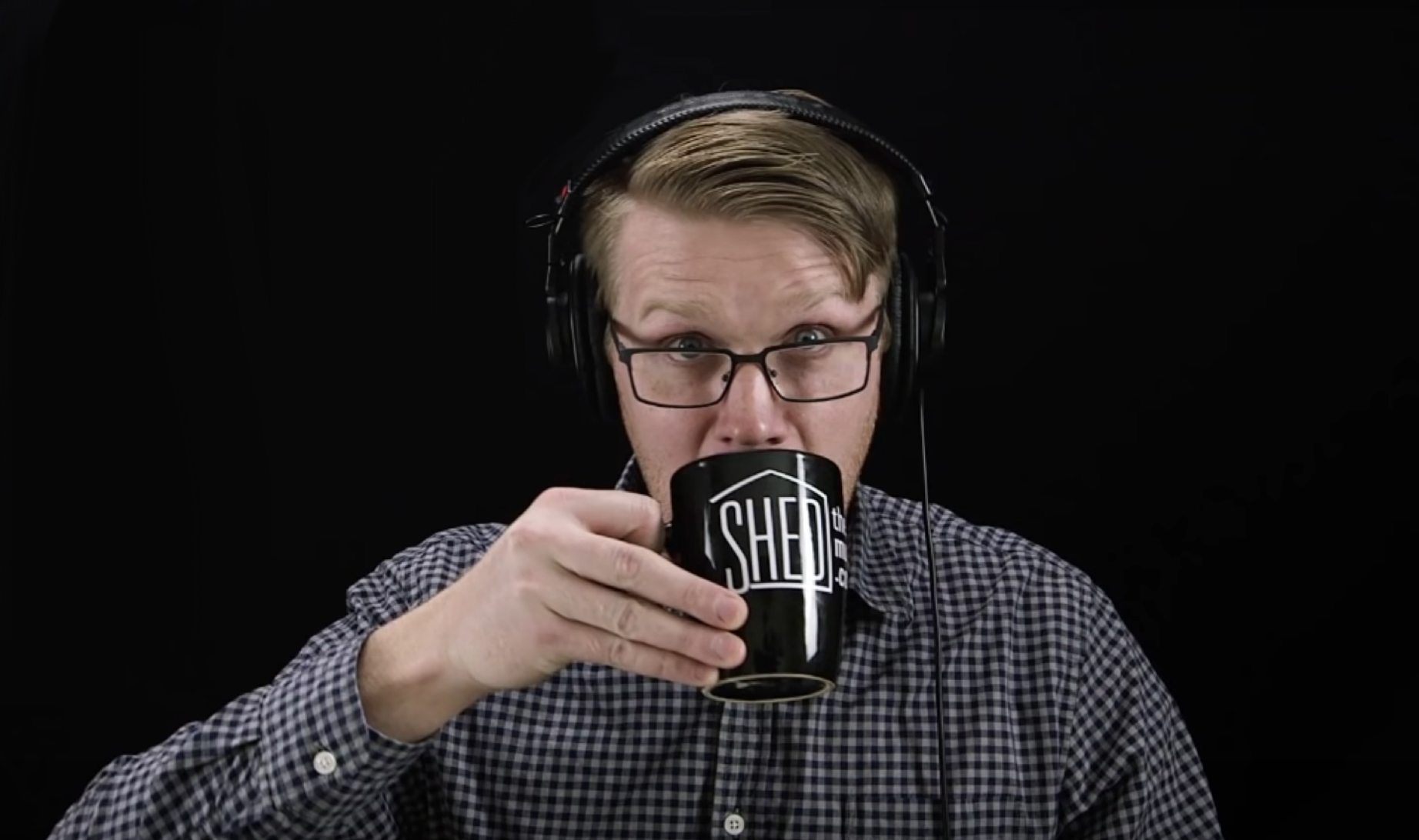 Meet the author // Bob Habersat
Bob is a high school teacher and composer in the Chicagoland area. He founded shedthemusic.com in 2016 along with his colleague, Paul Levy.