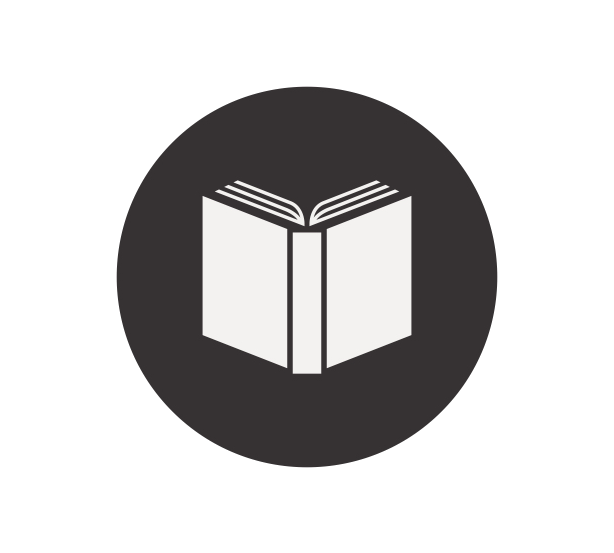 Our extensive index of video, audio, and pdf resources housed on shedthemusic.com support and enrich our online courses.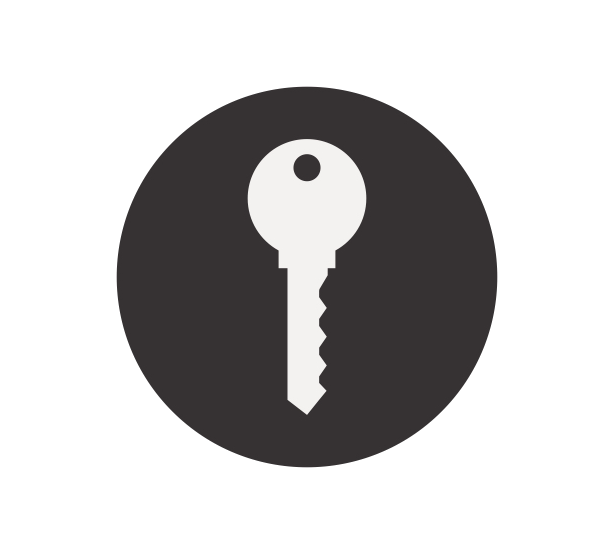 The courses are made by teachers for teachers. Every lesson has been researched and tested in the classroom by teachers around the globe.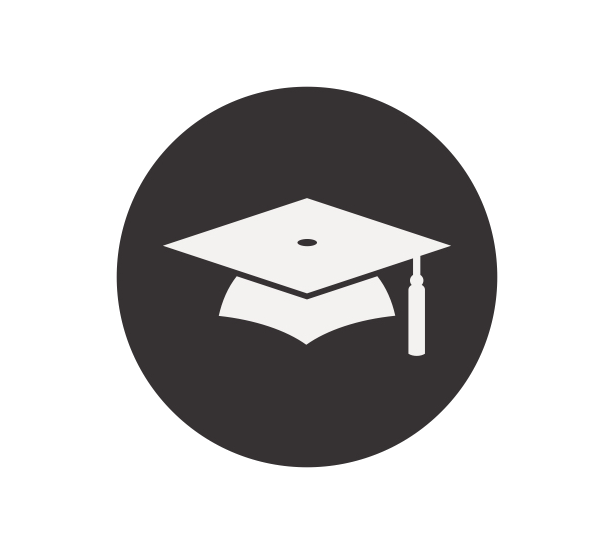 We provide training courses and professional development for educators to get the most out of our resources and curriculum.